SERVICES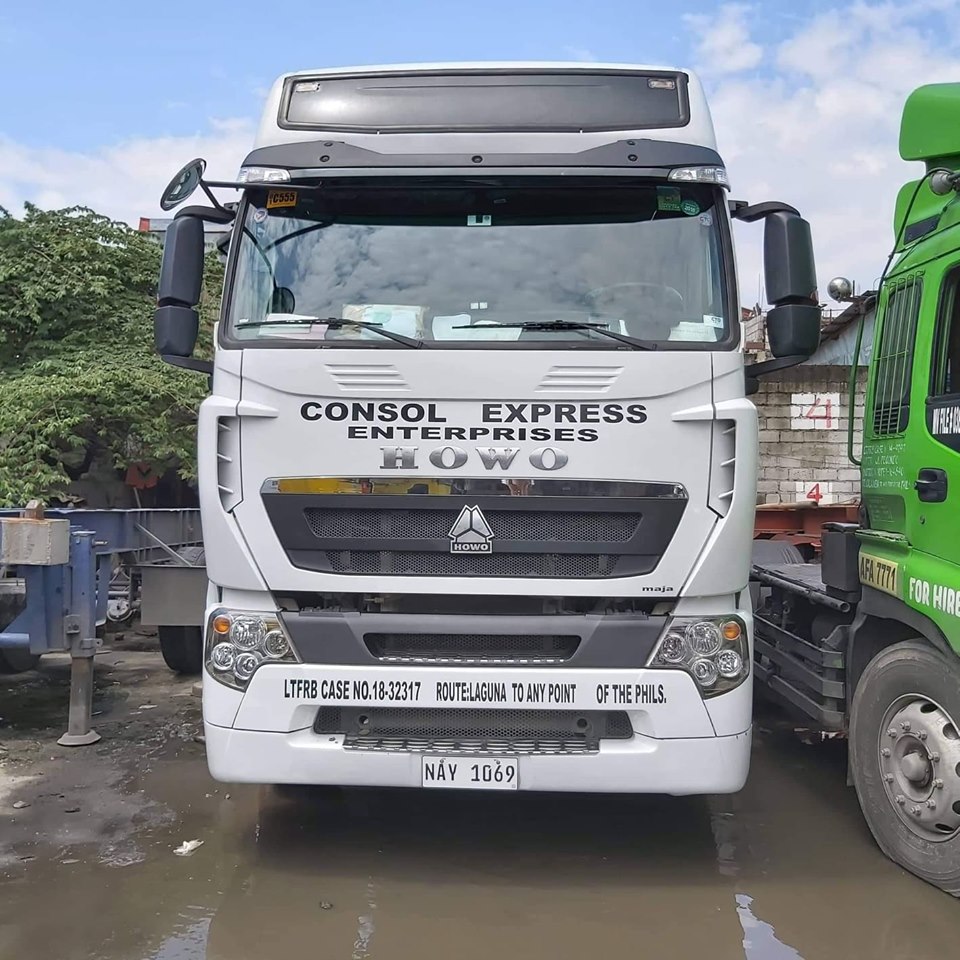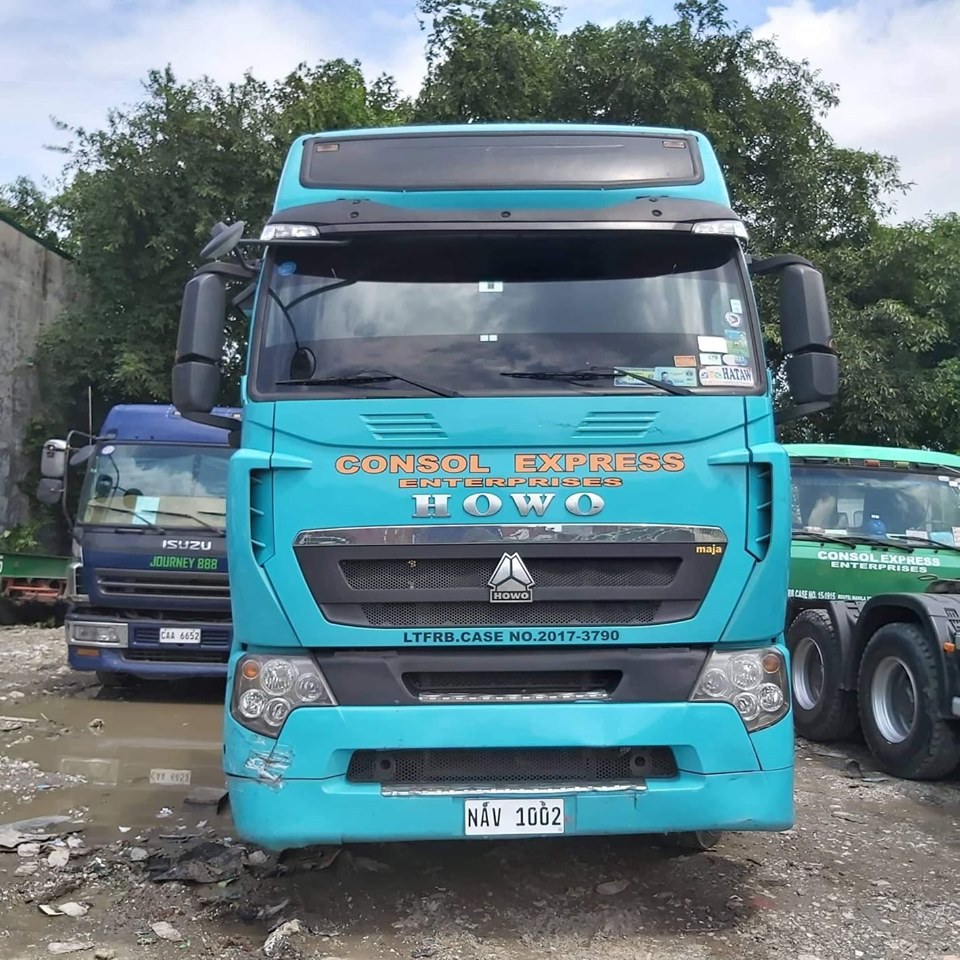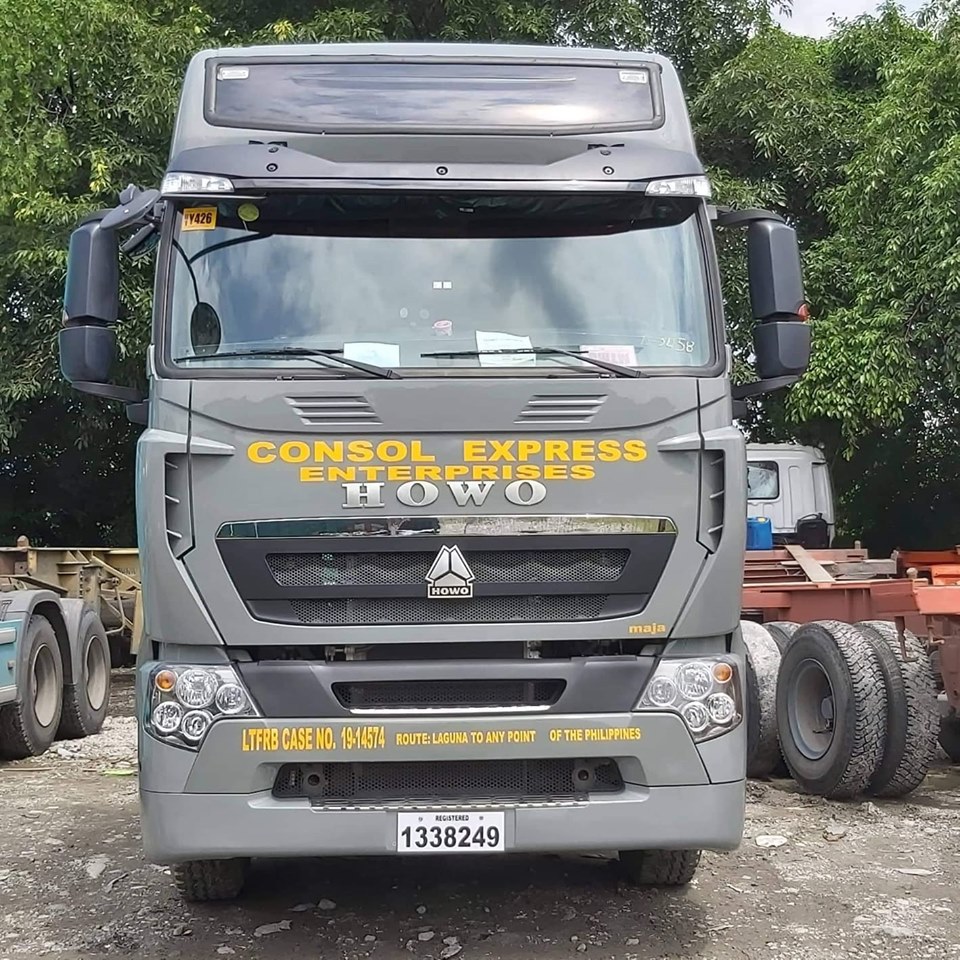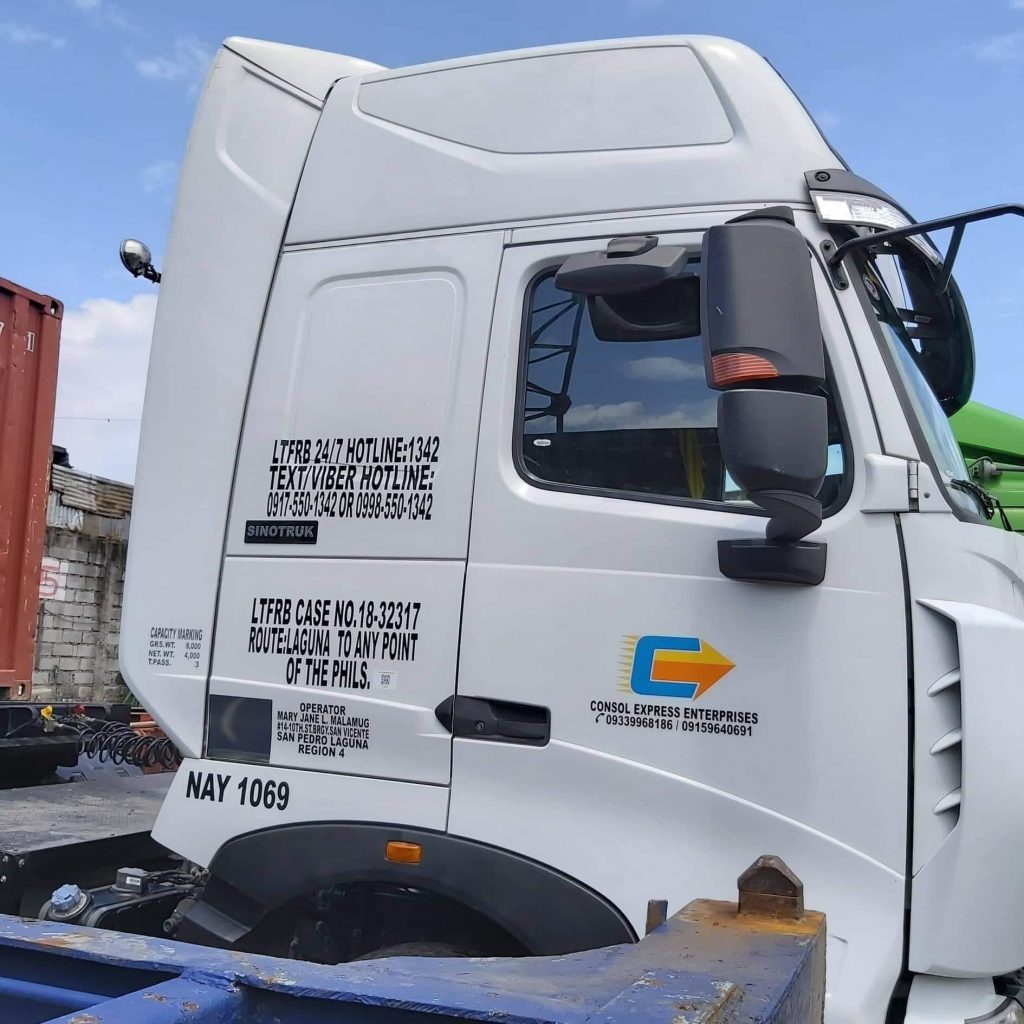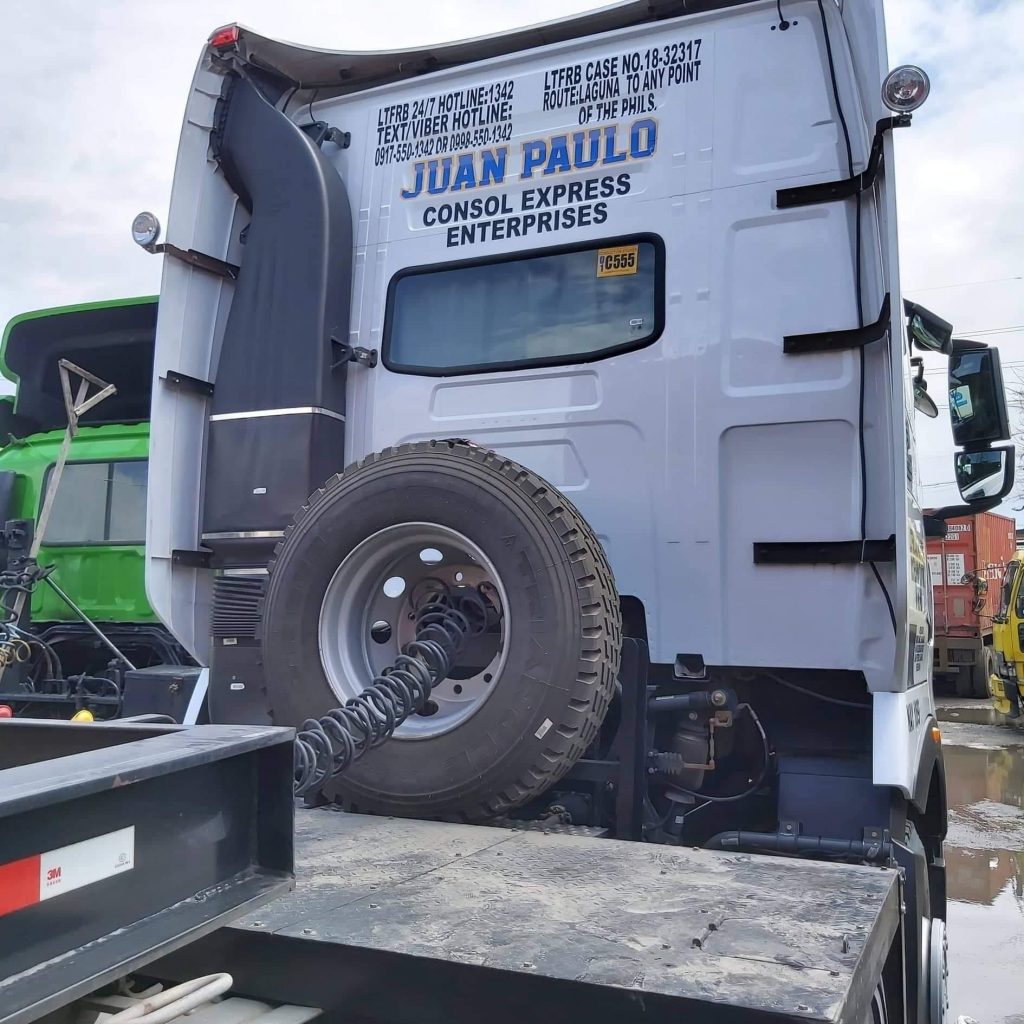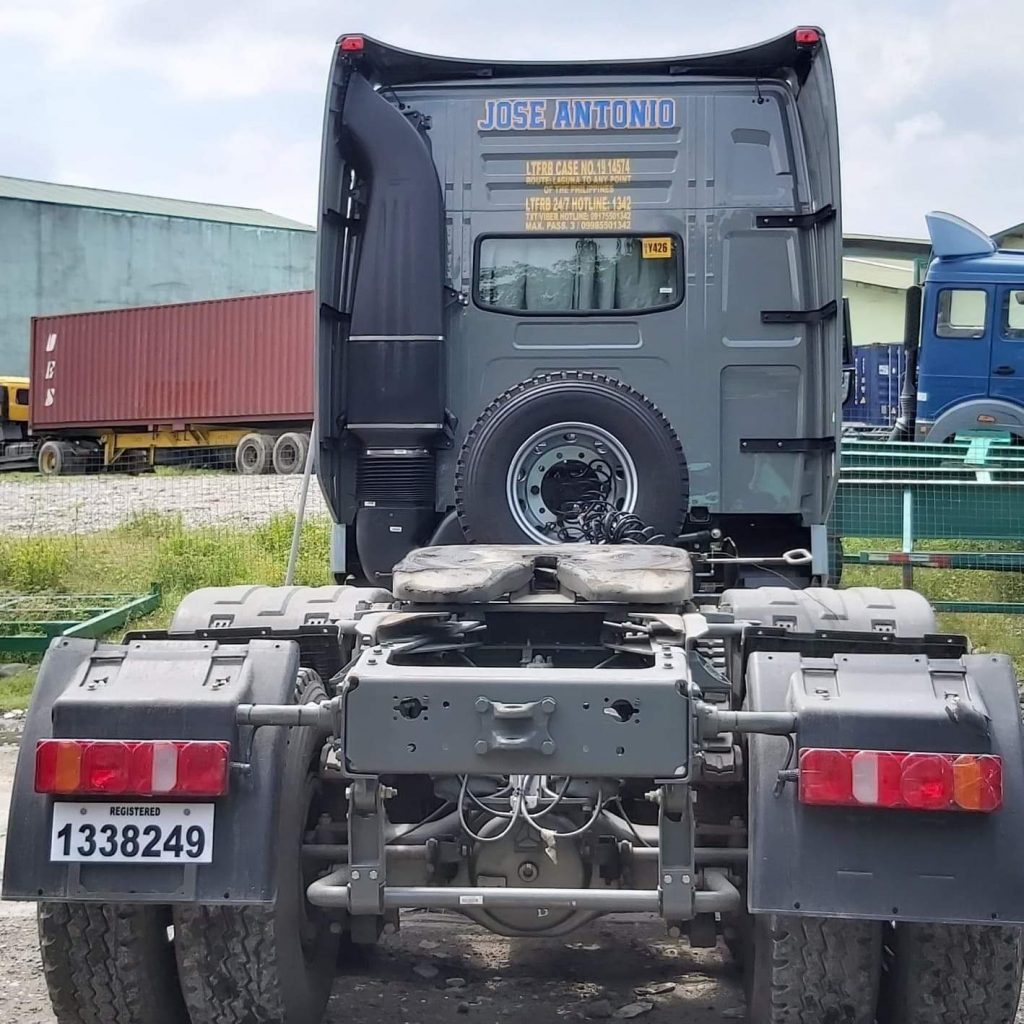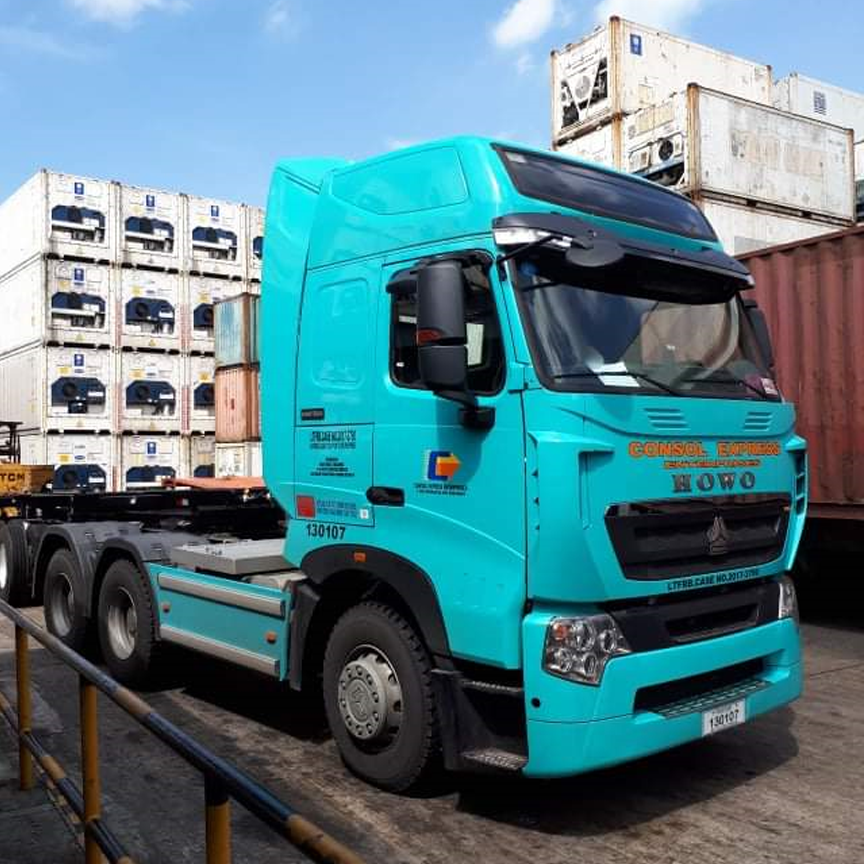 We offer trucking and hauling services all throughout NCR and nearby provinces.
We provide certified Class A Commercial Drivers License (CDL) as well as powerful and efficient trucks equipped with EURO 2 and EURO 4 engines to maximize efficiencies while reducing your expenses.
From highly-qualified drivers to management specialists to an expert maintenance team, we provide an unmatched level of service.
Our goal is to safely and efficiently transport cargo on time to meet all of your freight management challenges